WELCOME TO ACES & EIGHTS
Aces and Eights is a neighbourhood bar situated in North West London. Enjoy classic cocktails, local craft beer and delicious handmade pizza. Check out our classic Rock and Roll jukebox, plus late night DJs every Friday and Saturday.
We also have a intimate basement venue with a variety of live music and comedy, which is also available for private hire. bookings@acesandeightssaloonbar.com   
Find Us
Welcome to Ace's & Eights
Featured Act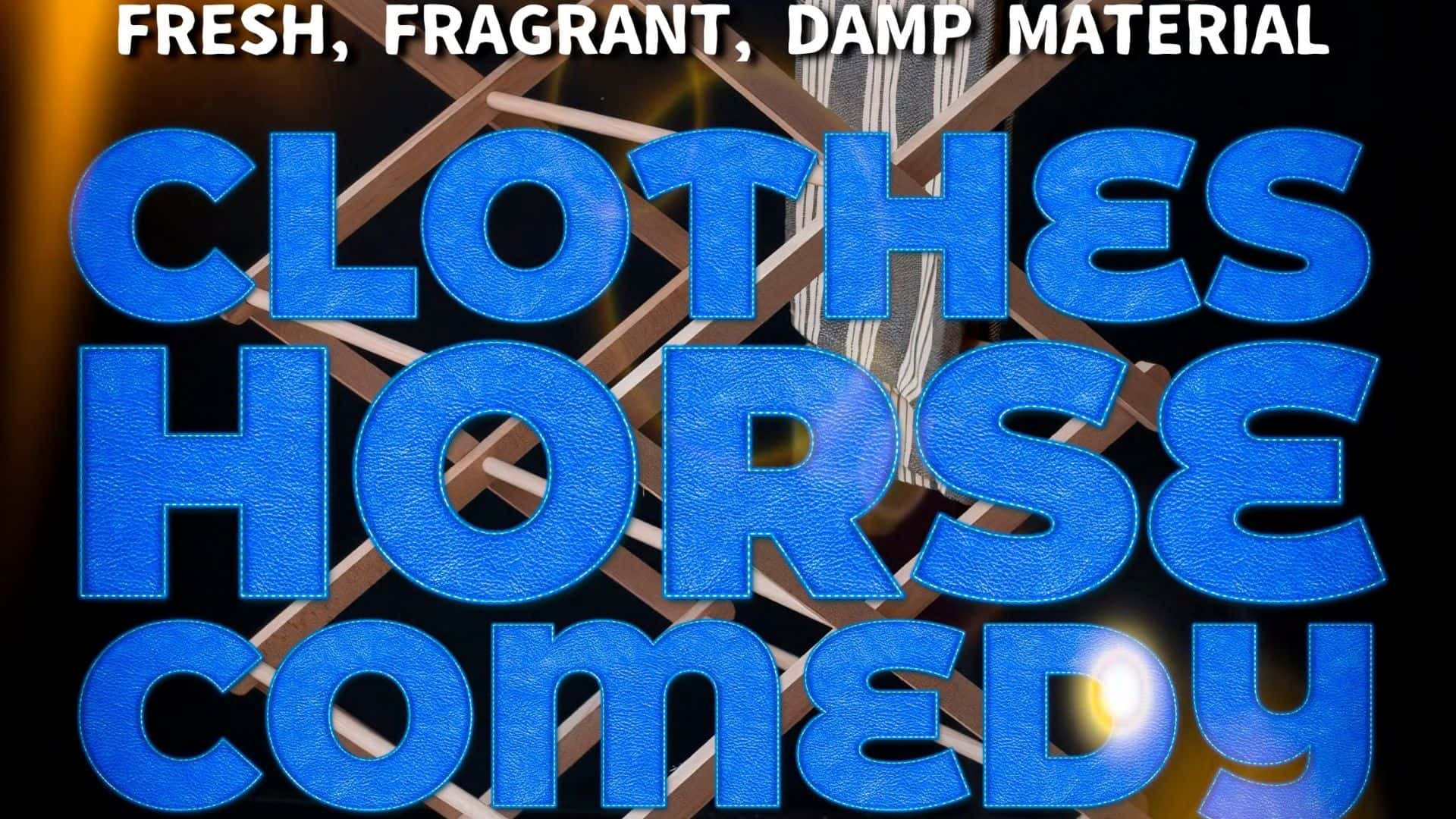 Clothes Horse Comedy is a frame on which to hang comedy material that is fresh from the laundry. Material that needs airing. Material that is still slightly damp and smells of your favourite fabric conditioner. Have all the stains come out? Has anything mysteriously shrunk? What secrets and surprises did you accidentally leave in the pockets?
Featuring brand new stuff from the most surprising and inventive comedians around, performed 100% live in front of your actual face.
Line-up:
Susan Harrison
Alwin Solanky
The Mayor and his Daughter
Jacob Henegan
Nina Smith
Annabel Bashford