The HoneyBees
11/12/2022 @ Aces and Eights Saloon Bar
Doors: 7:00 pm
Price: £12 adv
Formed after an impromptu session backstage, the Honeybees gave their first public performance on Stage 2 at the Cambridge Folk Festival. Fatea described the trio as 'Stunning! Three superb voices that worked so well together and hopefully it won't be a one-off.' Indeed it wasn't and the trio returned to Cambridge Folk Festival in 2022 for a return performance on stage two..
All experienced artists in their own right, Odette Michell, Zoё Wren and Amy Goddard return to London for an intimate concert at Aces & Eights. The format will be a songwriters circle with some solo performances but many opportunities to collaborate.
Odette Michell is a British folk singer-songwriter, guitarist and bouzouki player with a bold new take on the acoustic tradition and a voice capable of demonstrating the finer points of both folk and traditional song with genuine craftsmanship.
Since her beginnings as a Camden busker, Zoё Wren has gone on to perform on stages from the Cambridge Corn Exchange to Glasgow Celtic Connections. She is a winner of the PRS Lynsey de Paul Award and the Alan Surtees Trust grant, and has had airplay on BBC Radio 2, as well as appearing on London Live and the BBC One Show.
Amy Goddard is a well-regarded name on the folk and acoustic scene around Portsmouth, although she grew up in South Wales, in the Merthyr Valley; her status as singer-songwriter is complemented by her expertise as music teacher and luthier.
Folkandroots Present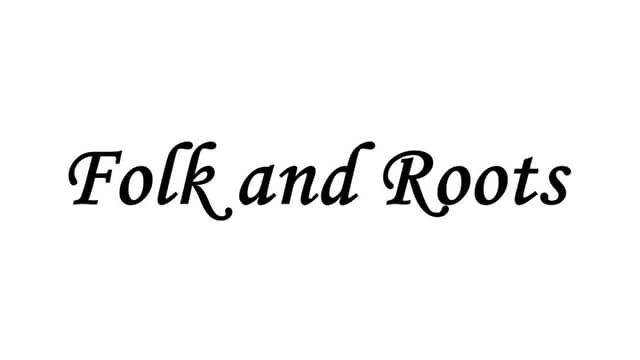 Folkandroots are London promoters presenting the very best that the UK and international folk scene has to offer.
Hosting several events every month and offering a night of the finest folk, roots and acoustic music…
Promoting folk gigs in North London since 2009 and building a well deserved reputation both with artists, audience and critics alike.
Calendar

Mon

Tue

Wed

Thu

Fri

Sat

Sun