Runnin' Blue Present The Suicide Notes (Rescheduled Independent Venue Week Show)
07/04/2023 @ Aces and Eights Saloon Bar
Doors: 7:30 pm - 11:45 pm
Price: £10
As part of Independent Venue Week a very special acoustic Suicide Notes performance with support from Rich Ragany (Digressions/Role Models/Loyalties) + Boss Caine
Boss Caine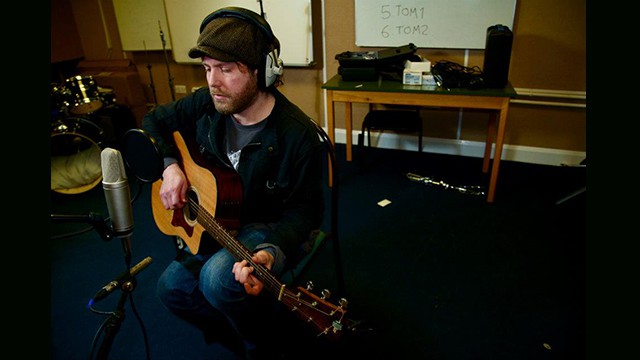 Quite possibly the hardest working man in UK Roots & Americana being a musician, songwriter, promoter and genuine Renaissance man.
Daniel Lucas hails from York and is pretty much the go-to-man 'Oop T'North' for Roots music in Yorkshire. It would be easier to say who this guy hasn't played with but the list includes such God-like luminaries as Tony Joe White, Hayes Carll, Shooter Jennings, Alabama 3 and literally hundreds more.
A gravel-voiced singer-songwriter and picaresque storyteller of real life labours with even taller tales. Imagine Alabama 3 with 2 OD'ed and then there was 1 on the mother of all comedowns!
Calendar

Mon

Tue

Wed

Thu

Fri

Sat

Sun