Owen Spafford & Louis Campbell
06/12/2022 @ Aces and Eights Saloon Bar
Doors: 7:30 pm
Price: £12 adv
"Gorgeous music" – Muireann Nic Amblaoibh, RTE 1
"Beautiful, swirling, modern English folk music" – Mark Radcliffe, BBC Radio 2
Owen Spafford (Cosmo Sheldrake, Don't Feed the Peacocks) and Louis Campbell (Sam Sweeney, Solo) met as teenagers, as part of the first cohort of the National Youth Folk Ensemble. Since forming their duo in 2018, they have been nominated for the BBC Young Folk Award and performed across England, including Cecil Sharp House and Sidmouth Folk Festival. A shared musical 'true north' and lasting friendship enable the duo to make two instruments seemingly sound as one; creating subtle and emotive textures that redefine the trad. fiddle and guitar duo idiom.
The duo allows Owen and Louis to distill their love of traditional and experimental music into powerful, intricate and intimate music. Their debut album 'You, Golden' manages to orbit many different sound-worlds while staying comfortably within the acoustic context of English folk music; seamlessly blending traditional tunes with their own material.
Improvisation, humour and musicality make each live performance unique, breaking forward into a new direction for English folk music.
Folkandroots Present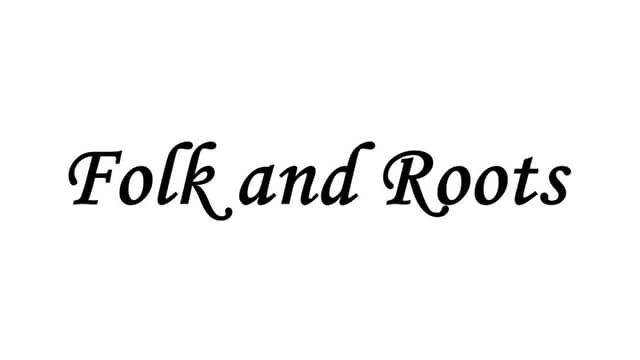 Folkandroots are London promoters presenting the very best that the UK and international folk scene has to offer.
Hosting several events every month and offering a night of the finest folk, roots and acoustic music…
Promoting folk gigs in North London since 2009 and building a well deserved reputation both with artists, audience and critics alike.
Calendar

Mon

Tue

Wed

Thu

Fri

Sat

Sun