Folk&Roots Present Brown Boots as part of Independent Venue Week 10
01/02/2023 @ Aces and Eights Saloon Bar
Doors: 8:00 pm
Price: £10
Brown Boots is Will Allen on melodeon and Martin Clarke on fiddle. Their musical background is rooted in playing music for dancing, as well as gaining inspiration from playing with their many talented musical friends at festivals and pub sessions across the country.
Will Allen is a supremely talented multi-instrumentalist, although his primary focus is as a melodeon player and fiddler. He performs an extensive repertoire of folk dance tunes, mostly from the British Isles. His music takes influences from all corners of Western Europe and he has developed a unique take on traditional tunes.
Martin Clarke is a highly-skilled fiddle player, with musical roots in the North East of England, stemming from his time living in Durham. He plays music from across the British Isles with influences from the continent. He also has an interest in North American music traditions.
Folkandroots Present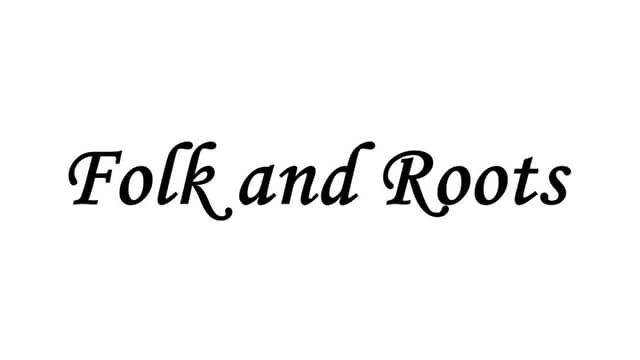 Folkandroots are London promoters presenting the very best that the UK and international folk scene has to offer.
Hosting several events every month and offering a night of the finest folk, roots and acoustic music…
Promoting folk gigs in North London since 2009 and building a well deserved reputation both with artists, audience and critics alike.
Calendar

Mon

Tue

Wed

Thu

Fri

Sat

Sun