FolkAndRoots Present Ellyn Oliver
03/03/2023 @ Aces and Eights Saloon Bar
Doors: 7:30 pm - 11:45 pm
Price: £10 Advance
The unique and evocative voice of Ellyn Oliver is well loved across Scotland. Originally from the North East of Scotland, and now working across in bands and projects across the central belt, Ellyn's style crosses over a number of genres such as gospel, pop, blues, folk, soul and jazz. Following the release of her debut EP in 2019 to much critical acclaim including plays on BBC Scotland and BBC Introducing, Ellyn won Celtic Connections Danny Kyle Open Stage in 2020 and continues to write and release her own music. Ellyn will be joined by the incredible talents of her two bandmates double bassist, Cameron Bradley and keyboardist/accordionist, Miroslaw Hodun.
"There is something comforting, and even rewarding, about listening to a singer who understands songs"
-Blues Bunny Arms Wide Open EP 2019 Review
Folkandroots Present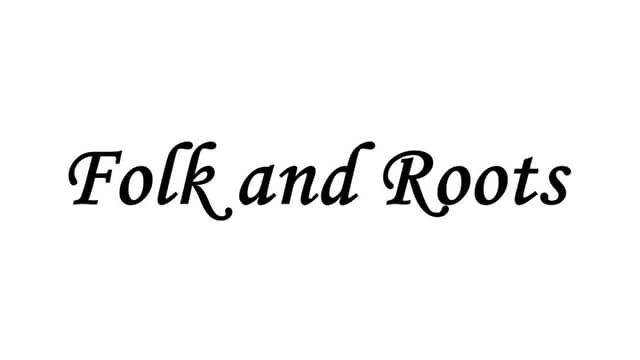 Folkandroots are London promoters presenting the very best that the UK and international folk scene has to offer.
Hosting several events every month and offering a night of the finest folk, roots and acoustic music…
Promoting folk gigs in North London since 2009 and building a well deserved reputation both with artists, audience and critics alike.
Calendar

Mon

Tue

Wed

Thu

Fri

Sat

Sun