FolkAndRoots Present Lena Jonsson Trio
04/05/2023 @ Aces and Eights Saloon Bar
Doors: 7:30 pm - 11:45 pm
Price: £12 Advance
In the new generation of contemporary folk music, Lena Jonsson is one of Scandinavia's most influential fiddlers. Lena's style is unique in combining her deep knowledge of traditional Swedish folk music and the youthful sounds of rock, pop, jazz, American old-time and bluegrass. Her inspired style earned her Swedish Grammy nominations both for her premier album "Places" (2019) and the follow-up "Stories from the Outside" (2021), and performances for Barack Obama as well as Greta Thunberg. Effortlessly integrating virtousity and rockstar charisma, her music is joyous, sparking life and connection in every performance. Lena Jonsson is an artist you won't want to miss and can't forget.
Together with guitarist Erik Ronström and bassist Krydda Sundström they create a virtuosic yet playful trio. Their latest album "Stories from the Outside" won both a Swedish Grammis and the Manifest prize in 2021 and Album of the year by LIRA Music Magazine
Folkandroots Present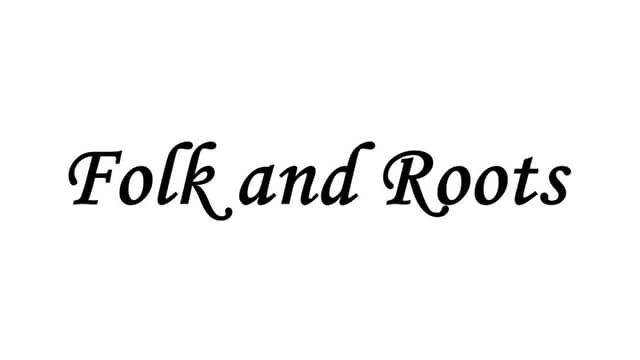 Folkandroots are London promoters presenting the very best that the UK and international folk scene has to offer.
Hosting several events every month and offering a night of the finest folk, roots and acoustic music…
Promoting folk gigs in North London since 2009 and building a well deserved reputation both with artists, audience and critics alike.
Calendar

Mon

Tue

Wed

Thu

Fri

Sat

Sun